Kara's Crepes
Cooking done with care is an act of love
Kara's Crepes
Cooking done with care is an act of love
Welcome
KARA'S CREPES is a boutique gourmet creperie. Cooking done with care is an act of love!
We sell our crepes at Farmers markets, special events, film sets and private parties.
We delight in being part of the "party" bringing a warm engagement and care with guests.
With a varied menu and using as many local, organic ingredients as possible. We love bringing people and good food together!
OUR PHILOSOPHY: To provide the highest quality ingredients, to fry our caramelized onions and sautéed mushrooms in only olive oil. We support local farms as much as possible and our fulfillment comes from delighting peoples senses.
We bring happiness from good food.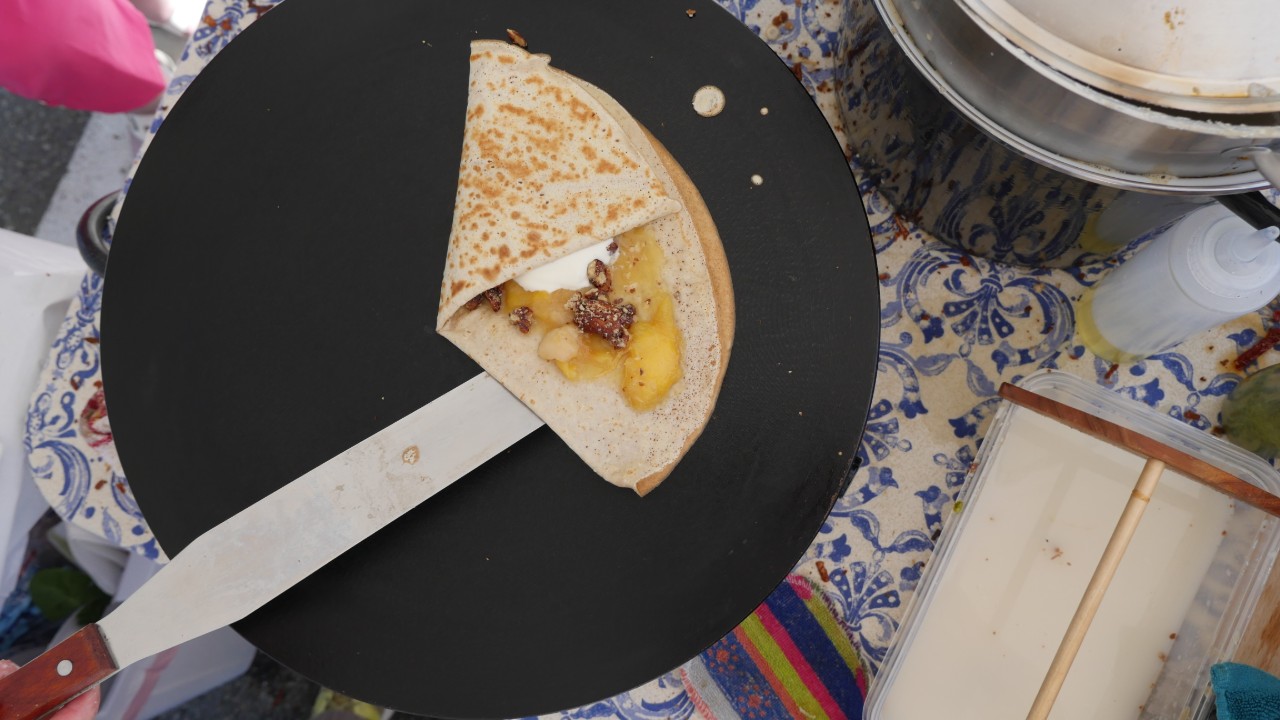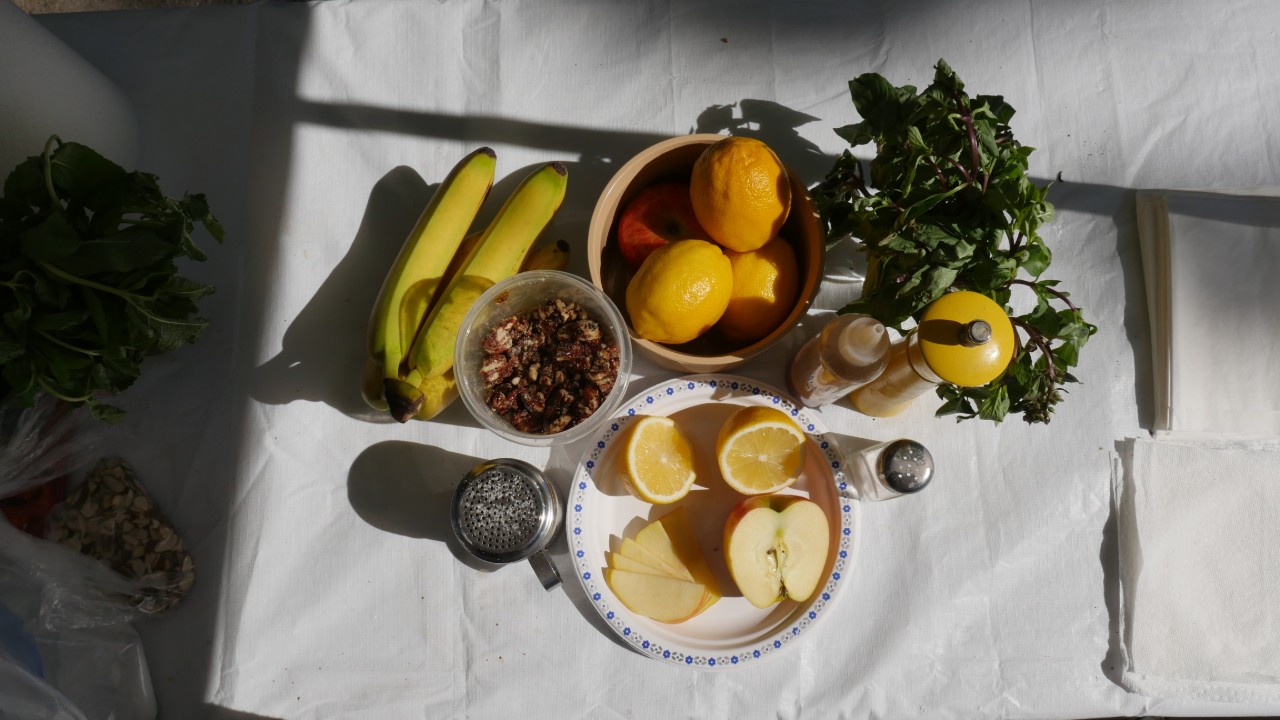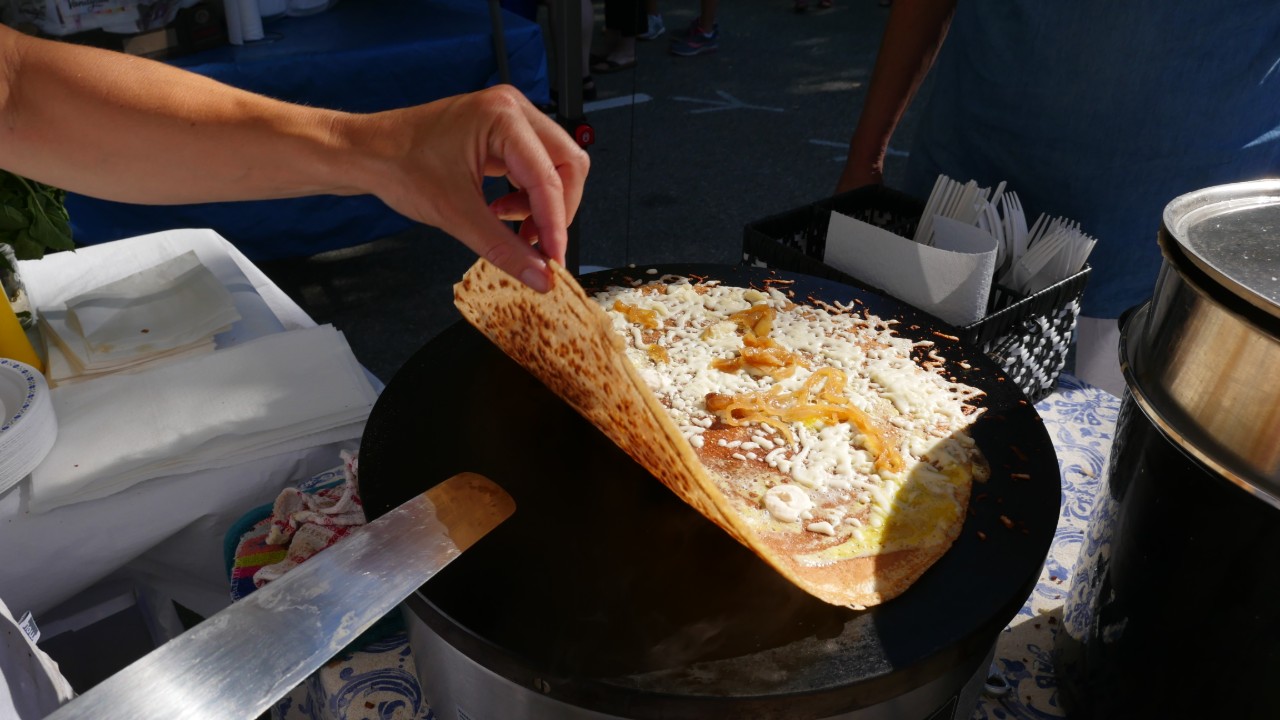 Catering For Private Events
See our Schedule on Facebook
Contact Us with your questions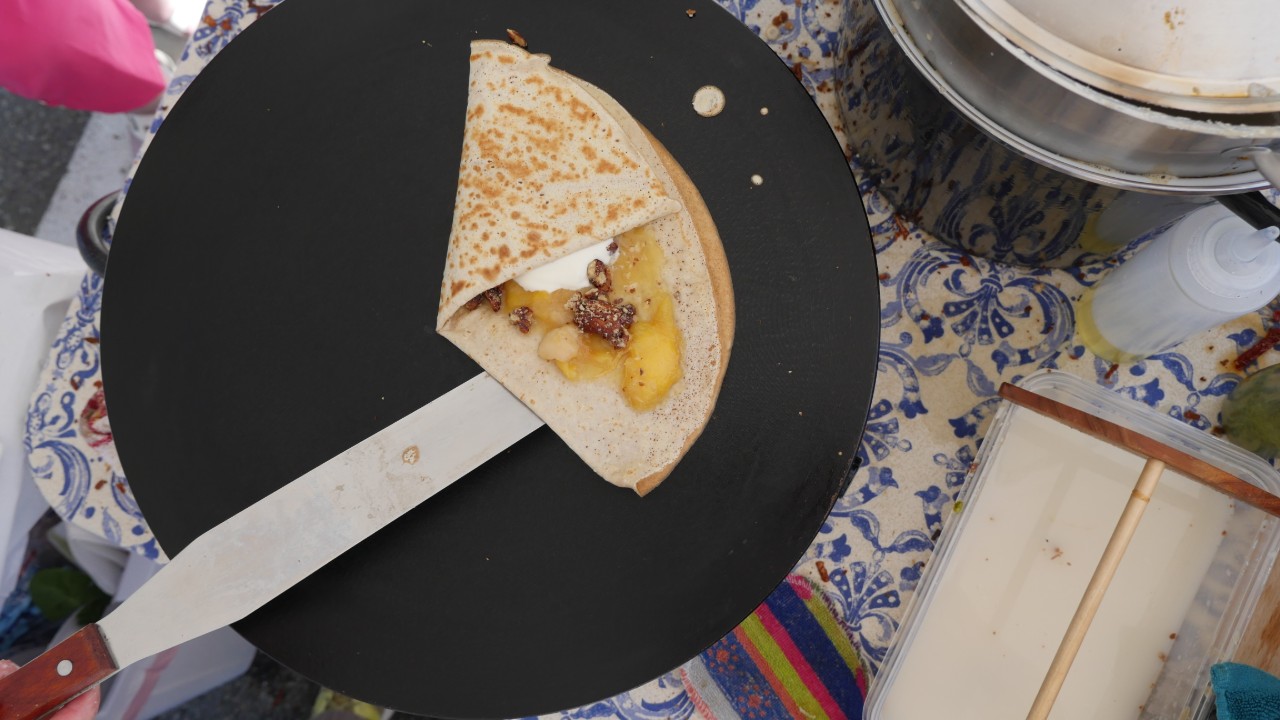 Catering For Private Events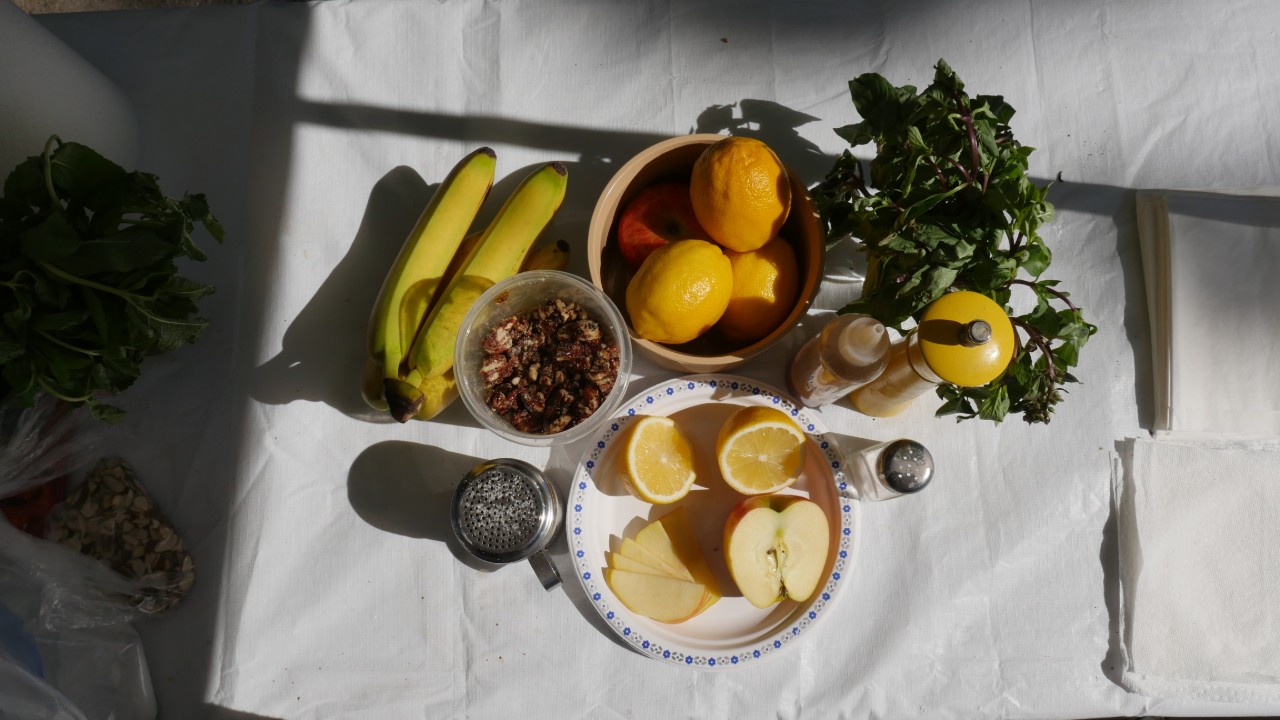 See our Schedule on Facebook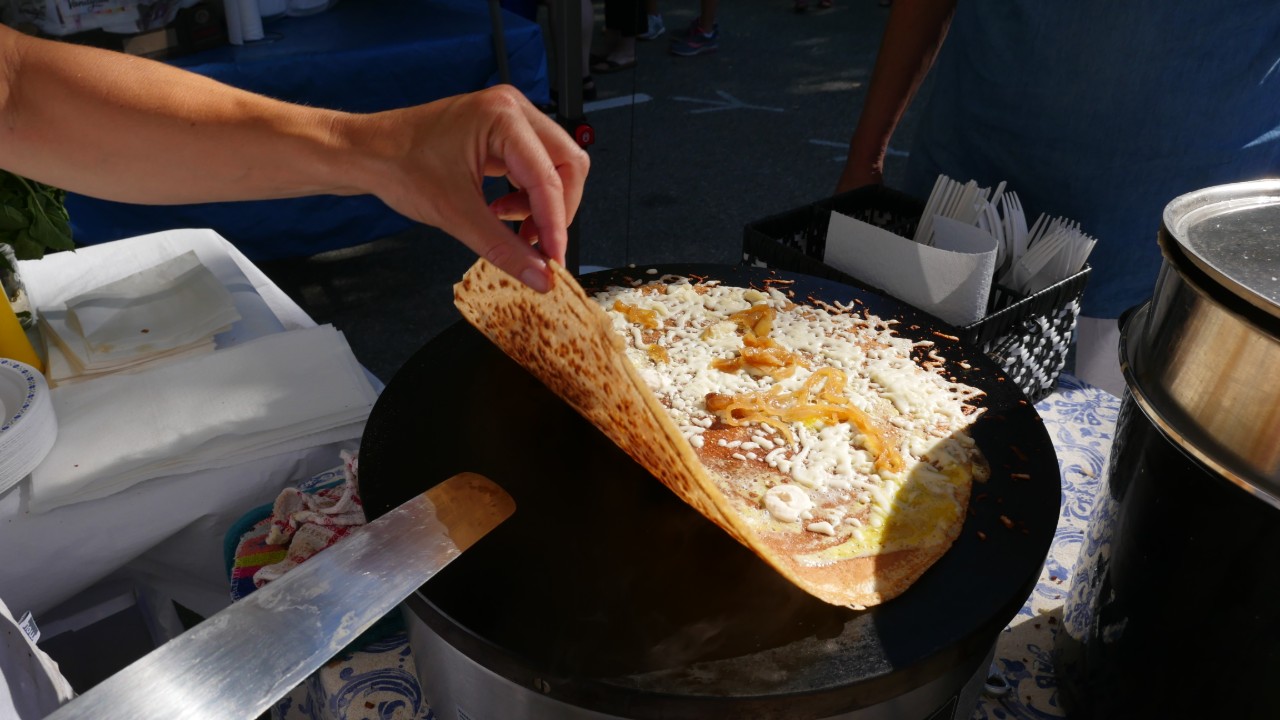 Contact Us with your questions